Boxeum
is going to change the way you look at boxes.
Experience the drama,
guess the contents,
get ready, get set, open the box…
Get your free Boxeum Box! Patent pending.

Email our BoxMaker for details. Limit one per person.

Customization is available. Quantity pricing for large orders.
Size shown below is approximately 3 1/2 x 2 1/2 x 2 1/2 inches (9 x 6 x 6 centimeters)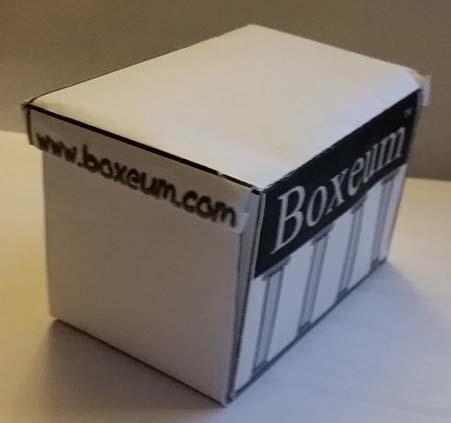 Would you like to see what is in the boxes?
Empty or full, boxes are an important part of daily life. Boxes are used for storage and transport. They come in all different shapes and sizes and materials (paper, plastic, wood, metal, and other).
BOXEUM is all about boxes, showcasing both boxes and their contents.
Each day there will be a different box filled with fun and interesting stuff.
Some boxes will have extensive descriptions and some will be without. Some may be for sale, some will not be.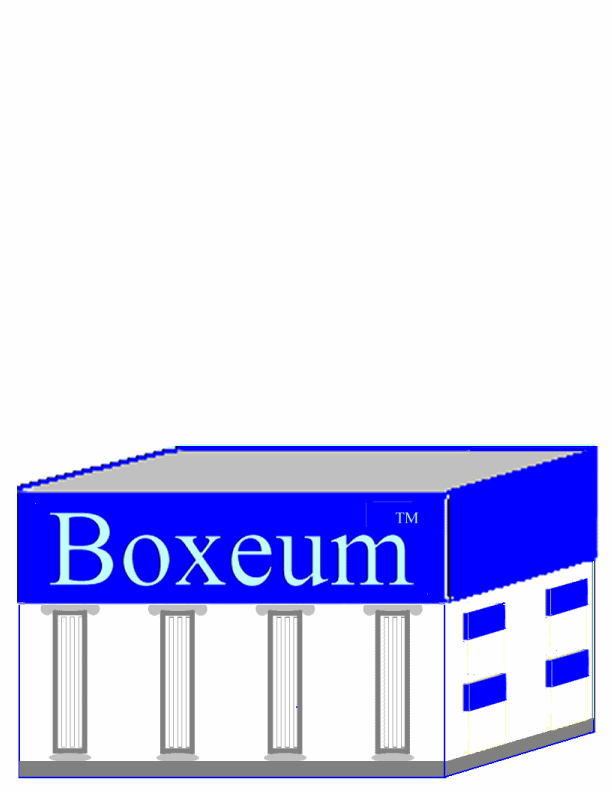 Try to solve some the BOXEUM Mysteries?
Who is the Curator?
Gene
What is in it?
boxes and contents
Where is the BOXEUM?
right here and in Illinois, USA
When is it open?
24/7
Why?
so many boxes to see
How many boxes?
1000's
How do I join?
send an email
More questions and answers this week.
Email the Boxeum staff and curator:
staff@boxeum.com
curator@boxeum.com
boxmaker@boxeum.com
SPONSORED BY CollectThem.com and 20DOLLARBox.com (click on the random hot spot to receive discounts).
---
---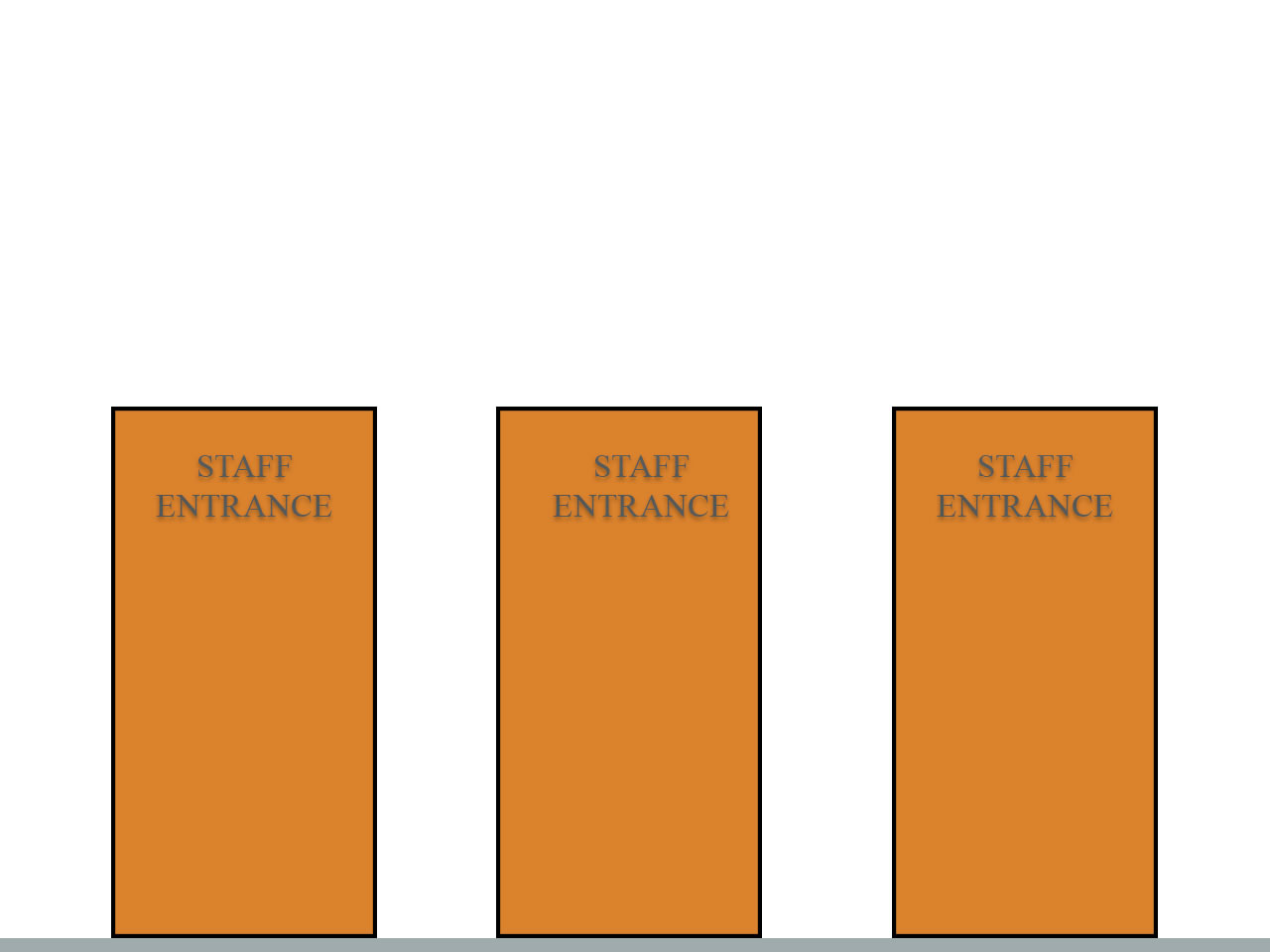 Copyright 2015 Boxeum All rights reserved.